IST
International Service Team
Experience something new!
Do you want to be part of one of the largest scout camps focused on the water program? Would you like to be a part of the behind-the-scenes preparations for an international scouting event? Are you looking for a space for new experiences and service outside the department? And you still have no plans in July 2023...?
Come make them! Don't hesitate and sign up for AQUA 2023 as a member of the IST (International Service Team)! You're not a sea-scout? No problem - AQUA is open to everyone!

Who is an IST member
A member of the international service team (IST - International service team), abbreviated "ISŤák", or also "servis" or "staff", is a volunteer who helps primarily with the realization of the event and, if necessary, with its preparation. IST members are indispensable, without them no event could take place. This group of great people provides support in all major areas - from camp maintenance to the evening program.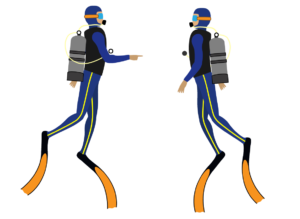 What criteria do I have to meet?
Anyone can become a member of IST who:
has reached the age of 16 (no later than 24 July 2023),
paid the regisration fee
he wants to help and enjoy an international event (not only) from the point of view of a volunteer.
Unregistered members in the SLSK (or in another national scouting organization) are not covered by accident insurance.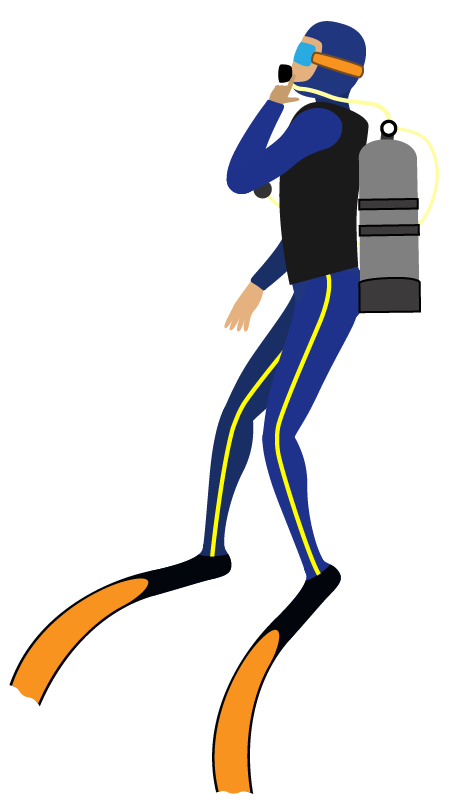 Perks of being an IST member
Food will be provided from Saturday lunch (July 22) to Monday breakfast (July 31).
You will be able to work in one of six different sections - program, PR & promotion, security, first aid, material and technical security (MTZ) and central services.
You will get a hands-on experience of sea scouting!
In your off time, you will have plenty of time to relax, network, or strum the ukulele in the IST chillout zone.
You will experience a program specially prepared for IST members.
You will have a unique opportunity to try one of the water sports in the area where Olympic rafters and kayakers train!
As part of your personal time off, you will have the opportunity to visit Bratislava, Danubiana (modern art gallery) or the protected biotope of floodplain forests.
You will have the opportunity to personally meet the main organizers of AQUA 2023 and gain new contacts across the V4 countries.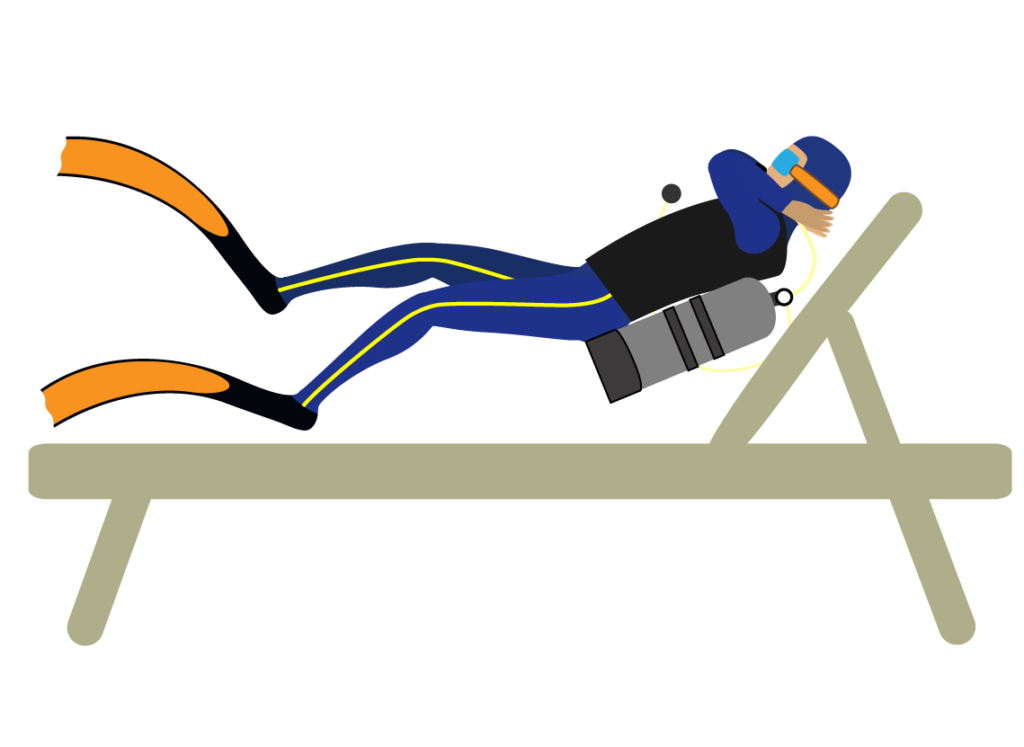 What's expected of an IST member
Your arrival will be expected on Saturday 22. 7. 2023 (camp building) and your departure on Monday 31. 7. 2023 (campsite cleanup).
Responsibility in the first place. It is important to perform tasks as assigned, with respect for risks.
Looking forward to work!
Be cool! And not be afraid to say something's not right.
Enjoy the week and rest enough.
It doesn't matter if you can't swim, you can practice in areas that are nowhere near the water!
The price and what it includes
The registration fee for an IST member is set at 120 €. The fee covers:
a camping spot,
the food
a scarf and a patch,
special water program for IST.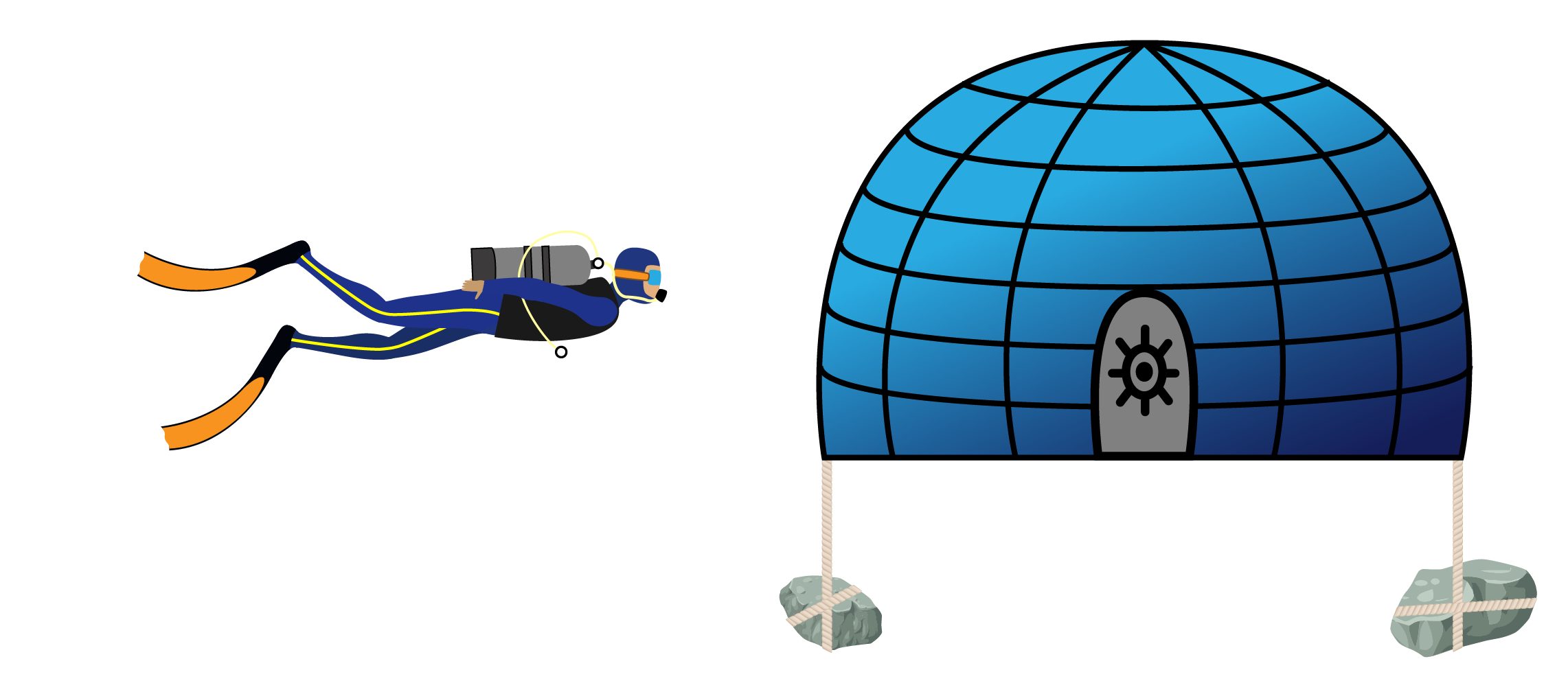 IST positions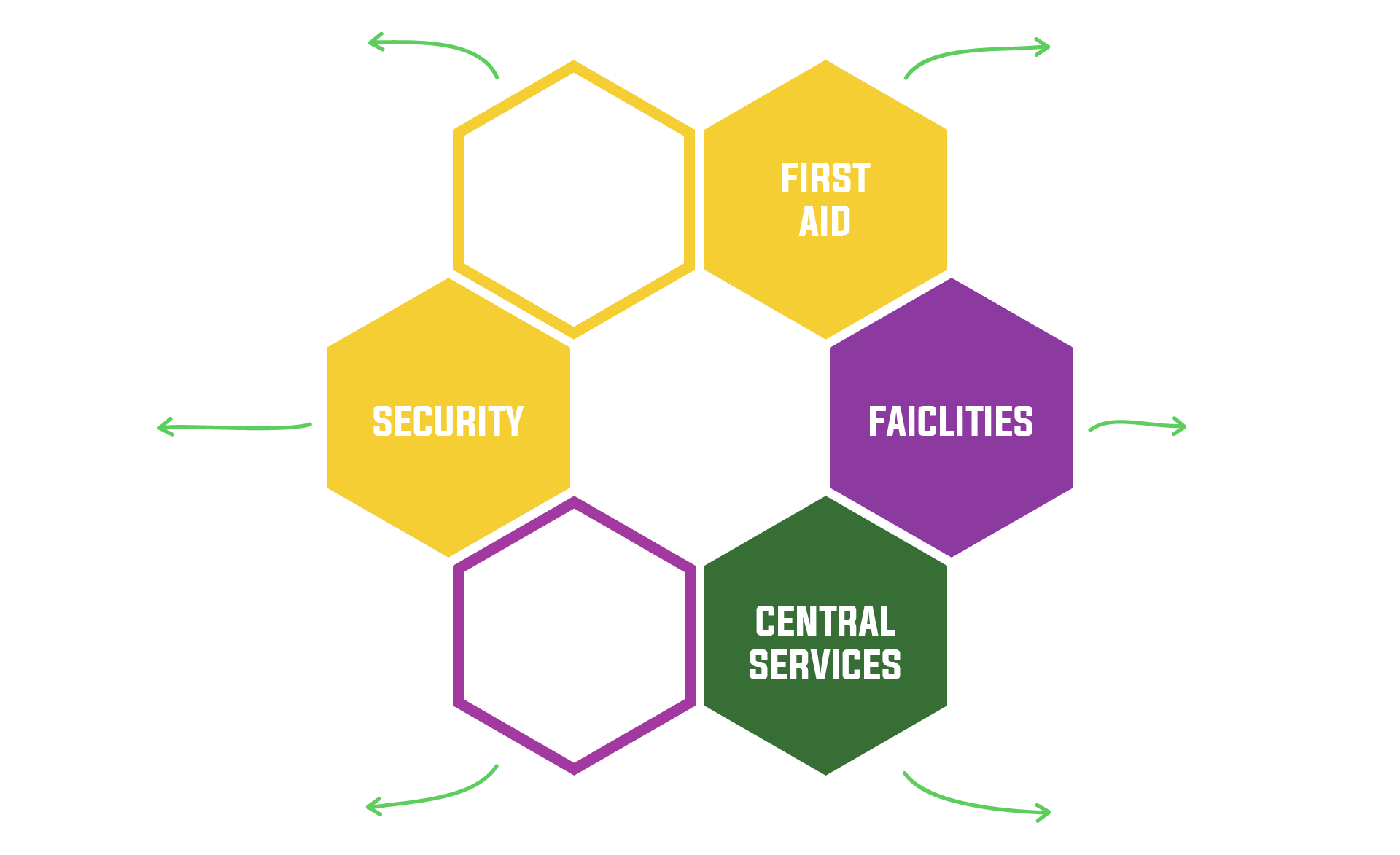 In the registration form, you can choose the preferred section in which you would like to work during the event - it depends on what you enjoy! We can't promise you that, but we will do everything to ensure that your preferences are met.
Contact
Do you have further questions after reading the text? Do not hesitate to write to Veronika or Mišiak at aqua@hkvs.sk.